For Admission Enquiry 2023-2024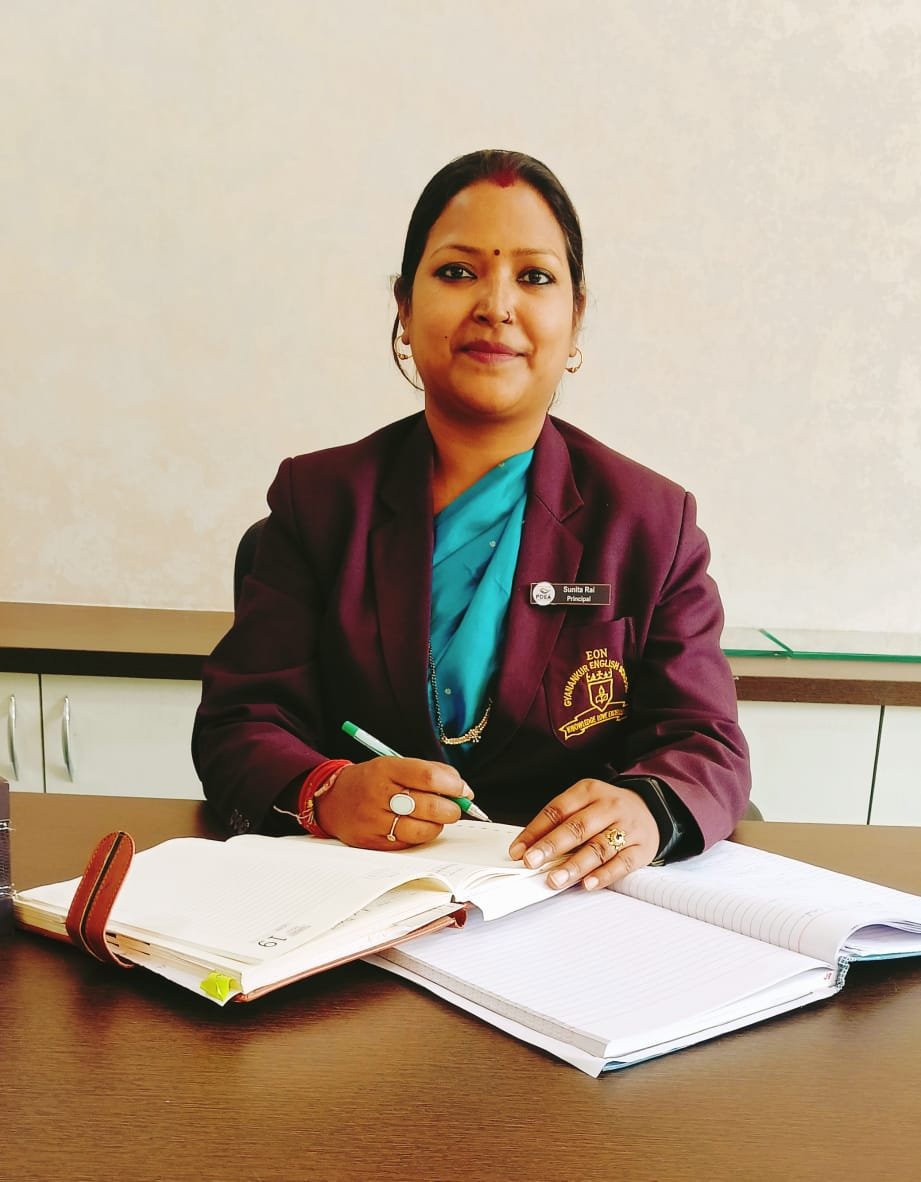 Dear Students and Parents,
PDEA's EON GYANANKUR SCHOOL is an exemplary learning environment comprised of talented teachers, committed support staff, dedicated administrators, loyal parents, a generous community, and Fantastic Falcon Students. Connecting children with their passion is the driving force of our school. School believes in equipping our learners with 21st-century learning skills: collaboration, creativity, communication, and critical thinking. Offering a rigorous curriculum, establishing high expectations, and providing real-world experiences create an environment that challenges students to reach their full potential. we strive to prepare our learners for the ever-changing global economy. Read More….
Parents Satisfaction in Study
Parents Exceed Expectations
Parents Involvement In Classroom​