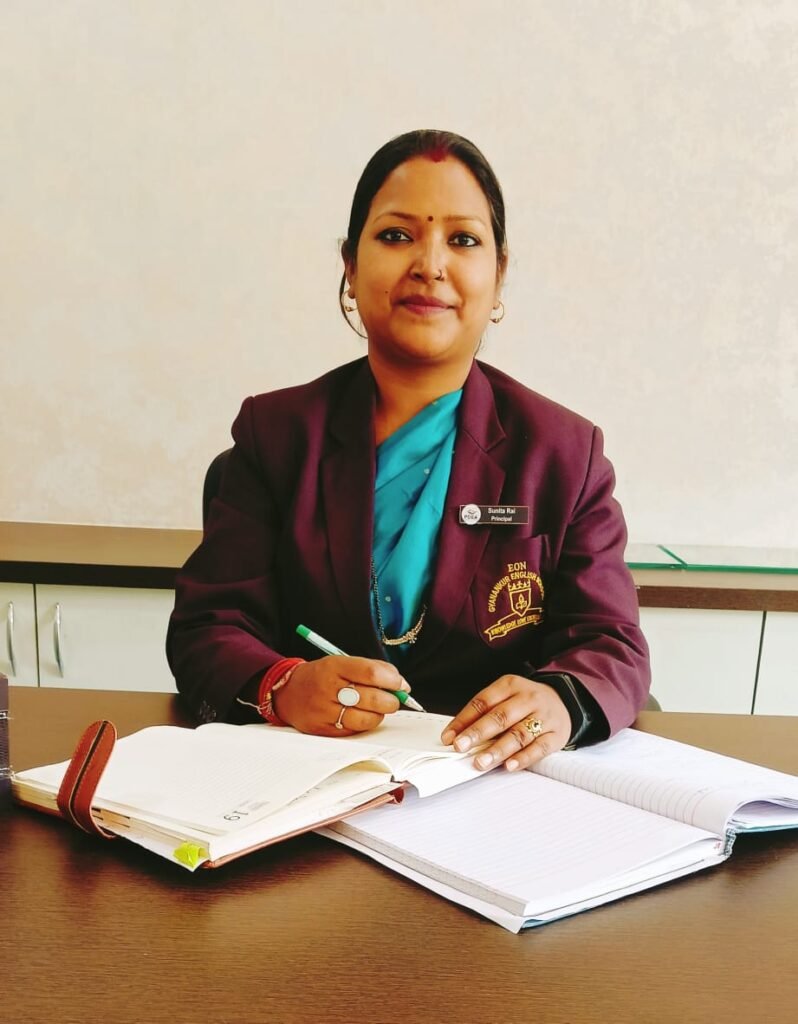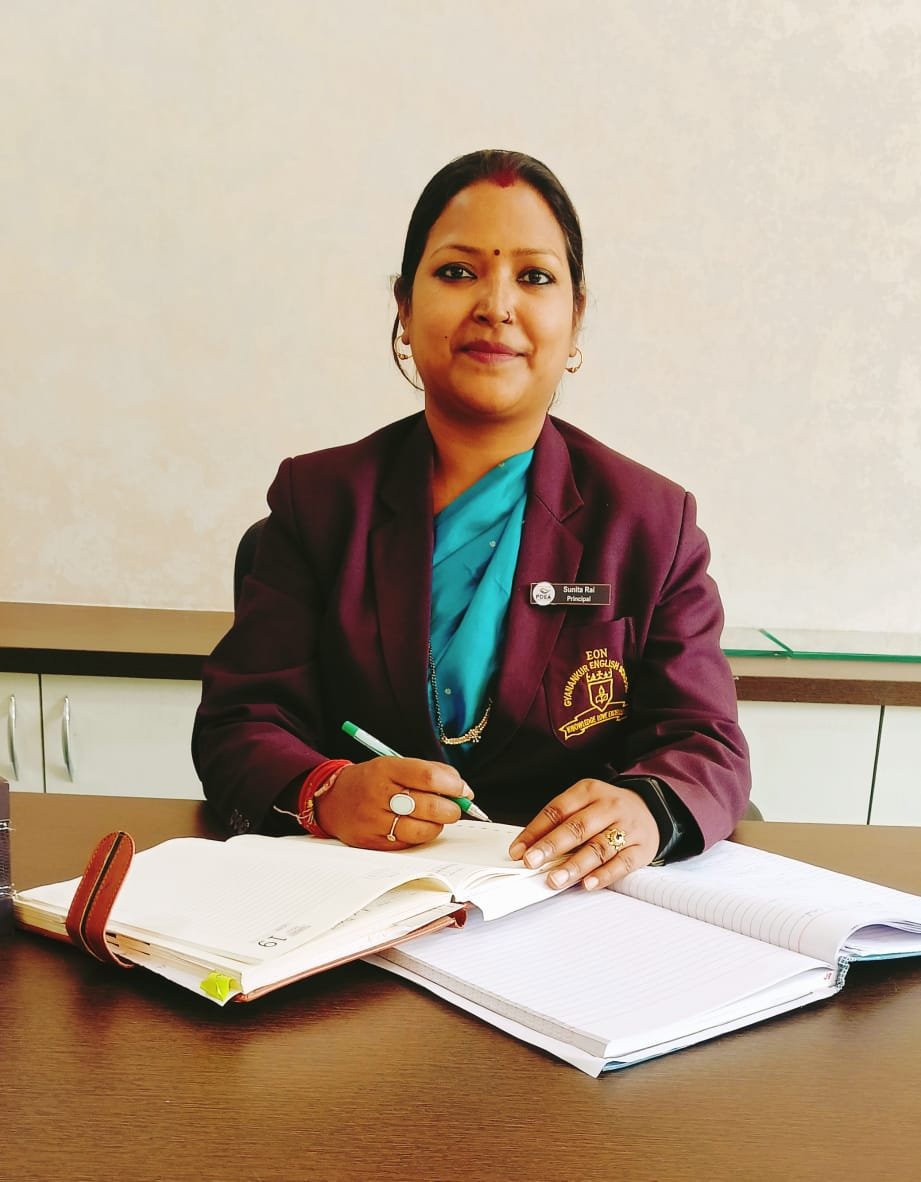 Dear Students and Parents,
PDEA's EON GYANANKUR SCHOOL is an exemplary learning environment comprised of talented teachers, committed support staff, dedicated administrators, loyal parents, a generous community and Fantastic Falcon Students. Connecting children with their passion is the driving force of our school. School believes in equipping our learners with the 21st century learning skills: collaboration, creativity, communication and critical thinking. Offering a rigorous curriculum, establishing high expectations, and providing real – world experiences create an environment that challenges students to reach their full potential. we strive to prepare our learners for the ever – changing global economy.
Students are encouraged to manage time and to undertake daily independent work that complements class work too. A range of students and staff achievement are celebrated at "weekly assemblies" on every Friday. Extracurricular activities such as celebration of birth and death anniversaries of great Indian leaders ,foundation day ,celebration of Rakshabandhan, Diwali party, Children's day , Christmas party, Sports meet,Special Assembly, Annual gathering and prize distribution, Field visit,Picnic,Monthly menu included in day today activities which helps to inculcate the all round development of your wards.
welcome you in
PDEA'S EON GYANANKUR ENGLISH SCHOOL (CBSE)